AC Drive Manufacturer
That can just as easily (and cheaply) be done by installing a slower (and smaller) motor, or by installing some VFD. Remember, the standard induction motors have long been preferred because of their simplicity, and minimal maintenance requirements. No brushes and the like, that wears out over time as in DC motors.
Installing DC motors in any industrial application is (were) only done if there are very special requirements to starting torque or speed control. It is definitely not quite as simple as just changing some MCC drawer. There is no why a DC motor will draw less power than your standard induction motor for the same application.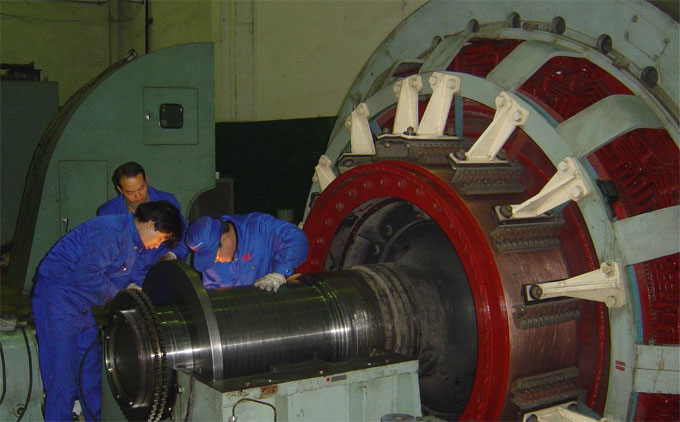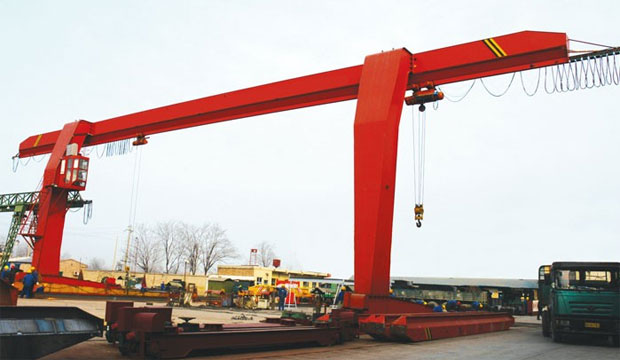 If your machine is big and you are on a weak supply then look at 12, 18 or 24 pulse converters. Be careful how you tune the new drive because AC drives can respond way quicker than DC drives and this can lead to mismatched response times with existing equipment or other instabilities. To get true DC performance you may need to install an encoder (a must on hoist applications). Cabling needs to be proper variable frequency drive cable or your new installation may not play nicely with the existing equipment - especially instrumentation.


IEEE 43 covers only the recommended practice for insulation resistance testing. IR is an excellent test for detecting certain issues with aging, moisture and surface contamination. But, it is not the only recommended field test for insulation. IR can not detect weak ground, phase and turn insulation in every case. The more rigorous hipot, surge and PD tests are also necessary to properly test an insulation system. These tests are routinely used to test insulation systems in motors, transformers, cables, etc. in the factory and in the field.


In the old days we used to oversize the AC drive by a factor of two to be sure we didn't end up with egg on our faces. It is also possible that to have enough starting torque for your process you may have to install a larger motor. At least with the larger motor the excess power factor penalty will be reduced by the AC drive.


AC drives offer an alternative means of matching system output to load requirements by slowing the motors that drive HVAC system components. Unlike throttling, where a motor's energy use decreases only slightly with the decreasing system load, slowing a motor to match a decreased load results in a rapid drop-off in a motor's energy requirements.

AC drives control motor start-up by initially applying a very low frequency and voltage to the motor. The voltage and frequency ramp up at a controlled rate, greatly reducing the in-rush current, as well as heat and stress on motor windings, thereby extending motor life.

Granted, these frequencies are in the audible range, but the ABB engineers point out that there is no one prominent frequency as is often noticed in conventional drives. Instead, the DTC drive produces a white noise much like a fan or other "background" noise device.


Technology is always the basic of a brand to survive in the market. China ac drive manufacturers should establish their own research and development efforts to improve the drive's technology level, creating new ac drives to adapt to market demand. For a long time, China ac drive suppliers are in the low-end technology level among the global markets, but in recent years, the manufacturer realizes it's better to improve their own R & D abilities and production lines capabilities, rather than to emulate someone's technology. China ac drive manufacturers establish their own R&D teams base on domestic market demand, build their own brand and increase market share, thus, compete with other drives brands in near future.



AC drives suit both variable and constant torque loads. With variable torque loads (low torque demand at low speeds) the motor voltage is decreased to compensate for the efficiency reduction normally resultant from load reduction. With constant torque (or constant power) loads the system efficiency improvement comes from the feasibility of continuous adjustment of speed, with no need to use multiple motors or mechanical variable speed systems (such as pulleys and gears), which introduce additional losses.